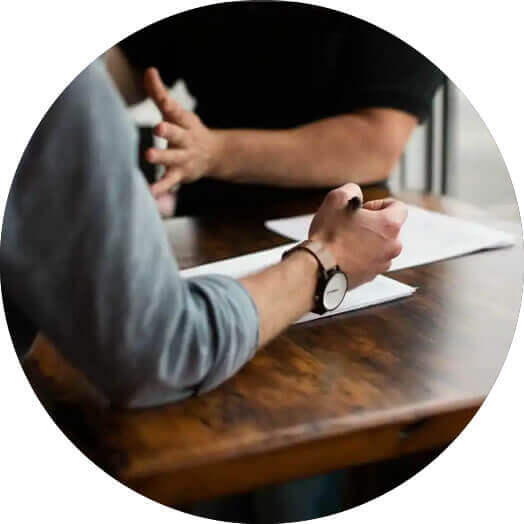 GROWING WITH OUR CLIENTS
What We Do
Advanced Licensing has a proven track record of taking an idea/concept and developing a solid business mission, plan and launch. Taking an idea and making it a real business is a special skill set we have perfected over the years. Our portfolio of our work includes: MainStreetChamber, Furniture Chamber of Commerce, iDealFurniture, PerfectDreamer, Chamber Business Centers, KozyFurniture, National Fiberglass Pools, KozyVend, SuperKid Fitness, Final Mile Technologies etc.
John Bellave, Advanced Licensing LLC CEO:
A Genuine Good-Hearted Serial Entrepreneur Helping Companies Expand Effectively
Eleanor Roosevelt once said, "a good leader inspires people to have confidence in the leader. A great leader inspires people to have confidence in themselves". John Bellave, the CEO of Advanced Licensing LLC, is a well-respected leader and innovator amongst his peers and colleagues.
ADVANCED LICENSING
Advanced Licensing Was Founded With One Primary Goal In Mind:
To help you and others achieve their dreams of national expansion through licensing.
We embrace changing people's lives!
As the most prominent licensing and expansion organization in the world, we connect entrepreneurs to license opportunities, introduce licensors to qualified people, and train the industry's most knowledgeable agents to make it all happen. Our culture, technology, reach and scale are helping us revolutionize the licensing industry. We seek go getters and go givers, who have a strong desire to help others and their families achieve Personal, Financial and Lifestyle Freedom!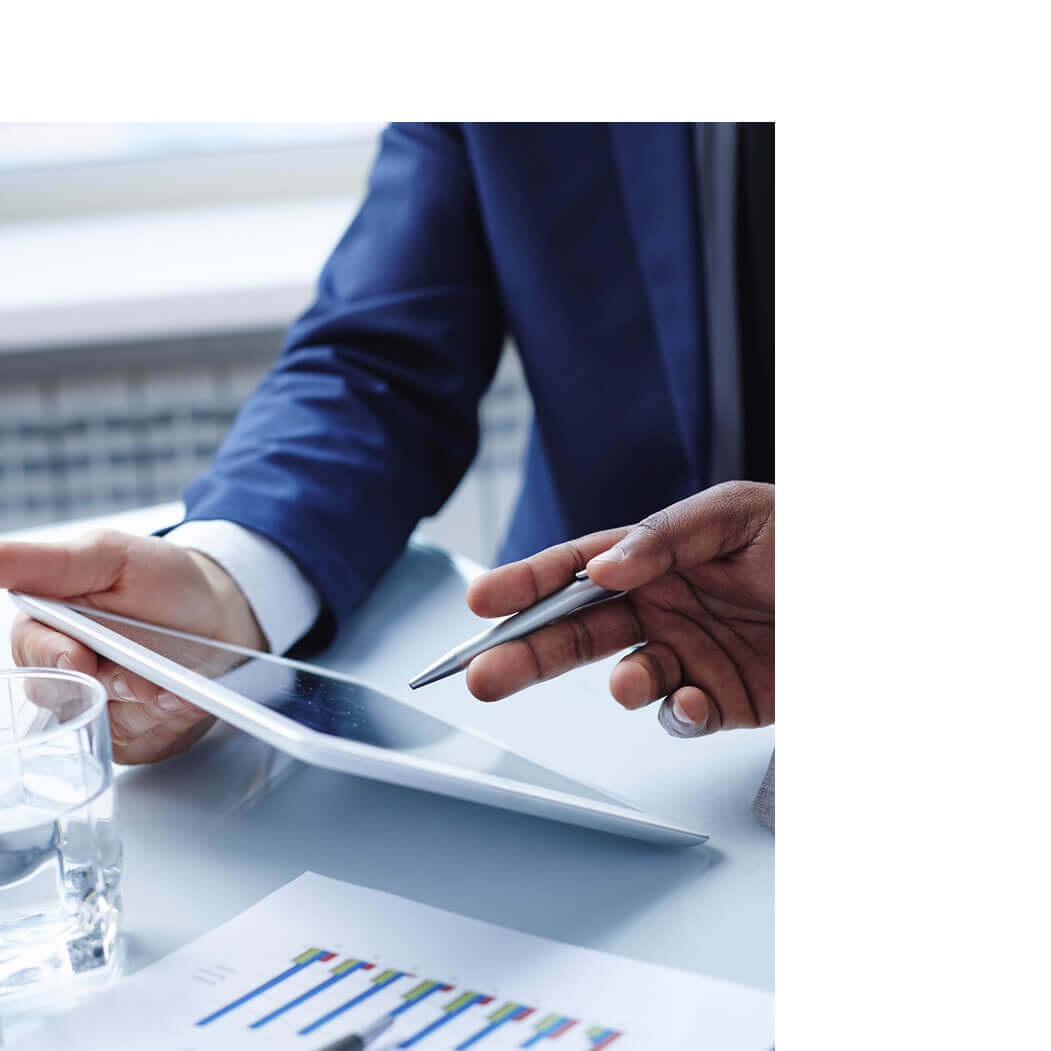 We will be glad to answer your questions, feel free to ask a piece of information or a quotation.
We are looking forward to work with you.