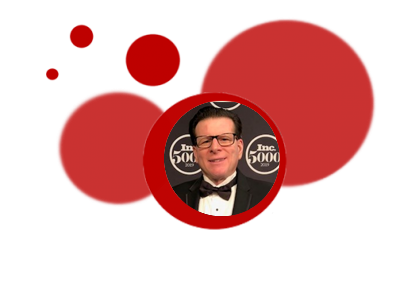 Larry Kozin
Founder
Larry Kozin is very involved with his businesses, family, and helping others. He is the Founder and CEO of millionairZclub, LLC, which developed
many other companies he founded, including Advanced Licensing, iDealFurniture, with over 300+ locations launched, Perfect Dreamer Mattress, Dirty Laundry Solutions, KozyFurniture, WhiteGlove4Less, Relationship Generation, AMS, 24-7 Heat and Cool, and many others in different stages of development. Through these involvements and putting his life experiences and skills into practical application, Larry has built sales teams of thousands of individuals in multiple organizations. Previously, Larry founded and served as President of the Federal Chamber of Commerce from 1999-2002, which rebranded as the MainStreetChamber of Commerce in 2006, and is rapidly expanding nationally. Today, Larry is excited to keep broadening his horizons and growing through helping others. Showing individuals how you can blend spirituality with business ownership and create multiple streams of income with better results in less time is the foundation of much of his work—as well as what allows him to be involved in so many opportunities. He is also co-authored the best selling book, Cracking the Code to Success, with renowned author and sales expert Brian Tracy.Founder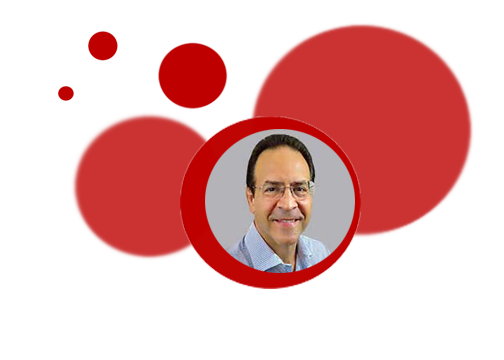 John Bellave
CEO/President
John demonstrates his passion to improve lives by empowering entrepreneurs with innovative products, rewarding business opportunities and a vehicle to achieve success on many levels. John's experience and vision will allow for future expansion into some of the strongest markets in the United States.
John has assembled a seasoned and passionate leadership team that has the entrepreneur's best interest in mind. John realizes that long-term success is directly related to the success of its team. He has surrounded himself with a team of veteran leaders and visionary thinkers poised to take the company to the top of the industry. An ambitious goal no doubt, but one that the entire team shares and will pursue with unbridled passion, while honoring the company's values and goals with absolute integrity.
John's entrepreneurial spirit and leadership helps drive the company's vision. A dynamic speaker, he is well respected in the relationship marketing industry and is considered by many, to be one of the most effective trainers and motivators in the industry. John stated "I see a major shift coming in the US from the corporate hourly jobs to a sustainable home base business which complements our ability to offer someone a solid, low overhead highly profitable home business that suits any initial investment level." ​
Jeff Solich
VP of Operations
A native of Lincoln, Nebraska, Jeff Solich graduated from the University of Nebraska Omaha with a bachelor's degree in aviation studies in 1995 and worked as a pilot for American Eagle Airlines and American Airlines. Solich has worked as a realtor since 2016 and served as an owner/partner for several companies.  In addition to that experience, Solich has assisted multiple individuals in starting new companies.
A focused, dedicated and committed individual who enjoys challenges, Jeff wants to give people opportunities with proven systems, guidance and support in his new role with Advanced Licensing. He enjoys helping others and wants to see them succeed, with a focus on helping others be successful with their dreams of self-employment and independence.
Jeff is an avid outdoorsman who enjoys biking, paddle boarding, snowboarding, snowshoeing, and RVing. He has been married to his wife, Chara for more than 20 years and his son, Cade is in college.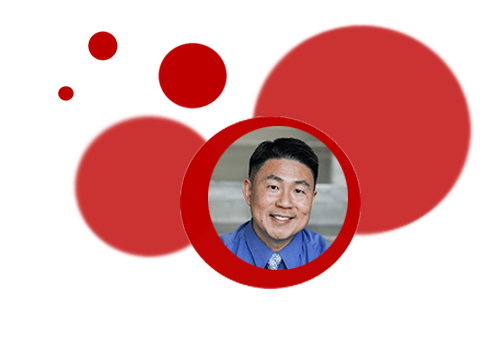 Peter Trang
Finance Manager
"A business is a living organism. After being created, it must be cared for and nurtured to grow. This is done through hard work, consistency, and reinvestment. Furthermore, like any living organism, it must be allowed to adapt to the ever-changing trends and environment."  – Peter Trang
Before joining Advanced Licensing, Peter had successfully owned and operated a retail business for nearly 20 years.  Performing multiple roles while running a small business taught Peter 3 key things.  First, is a commitment to quality and consistent service.  Second, was to develop strong professional relationships with customers, vendors, landlords, and even competitors.  Last, but not least, was a focus on fiscal and financial responsibility of the company.
In 2018, Peter sold the business to pursue other business opportunities that allowed more time flexibility.  It was from this search that Peter met John Bellave and Larry Kozin.  He was intrigued and impressed by both the business model and the personal characters of both men.  Peter decided to join the executive team in 2020 based upon Advanced Licensing's track record of success and dedication to helping others start and expand businesses.
Jo-Jo Bellave
VP of Client Services
Jo-Jo has an uncanny attitude of service and guidance while assisting new owners with answers and direction on the process of expanding and growing their business.
Jo-Jo provides an infectious positive attitude, strong communication skills and problem solving abilities that makes everyone feel like they're part of the Advanced Licensing Team.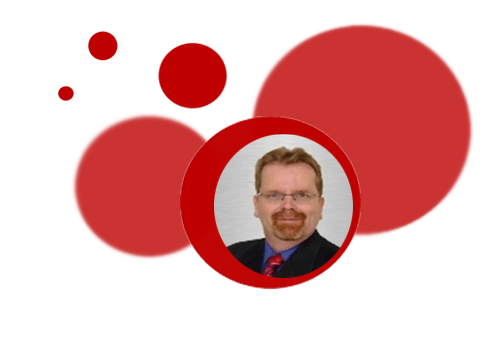 Sean Conway
Chief Technical Officer
A 15 year IT veteran with a wide range of skills and experience, is a man who somehow manages to combine high levels of experience and competence in the IT world, with a down to earth and easy to talk to demeanor. One of those rare individuals who really understands the nuts and bolts of technology, and who can also sit down and talk business with anyone. Able to take complex topics and make them easy for anyone to understand, Sean is the perfect CTO who has the ability to Plan, procure, and implement robust networks for any size operation, and who can also then keep them running, train a staff to keep running, or just let the boss know what "needs to be done". Sean is a subject matter expert on; Web Design and Development, Programming, Server Operating systems (Microsoft, Unix, Etc), Personal Computing, Networking, Internet Hosting.
For a business that loves technology as we do, Sean is a fantastic asset to our team, and is a cornerstone of our plans for the near future.