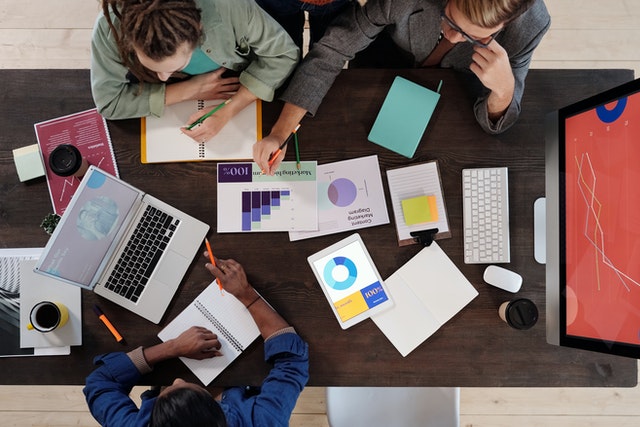 There are few faster or more profitable ways to grow your business than by licensing your proven concept business, patents, trademarks, copyrights, designs, and other intellectual property to others. Licensing lets you instantly tap the existing production, distribution and marketing systems that other companies may have spent decades building. In return, you get a percentage of the revenue from products or services sold under your license. Licensing fees typically amount to a small percentage of the sales price but can add up quickly.
Licensing offers three major advantages. First, you have a proven business model and want to expand nationwide. Second, it may mean you have something unique your competitors don't. And third, it may mean getting a little better margin because it's unique.
Whether your small business has existed for years, or just recently started up, finding the most effective marketing strategies is critical. That's because small businesses don't have the same resources to execute as larger scale firms. In fact, you may be the founder and CEO who has also taken up the mantle of marketer.
If you want your business to be competitive in today's digital marketplace, it's critical that you work to build a presence for your brand online. The modern consumer uses the Internet to find information on the products and services they need. If you want to reach your target consumers, you need to be where they are – online.
However, this goes far beyond just having a website with your business location information on it. Though throwing together a simple website may have been enough to bring in customers 10 years ago, it's a bit more complicated than that today. If you want to earn the business of your ideal buyers, you need to reach and engage them through digital marketing tactics.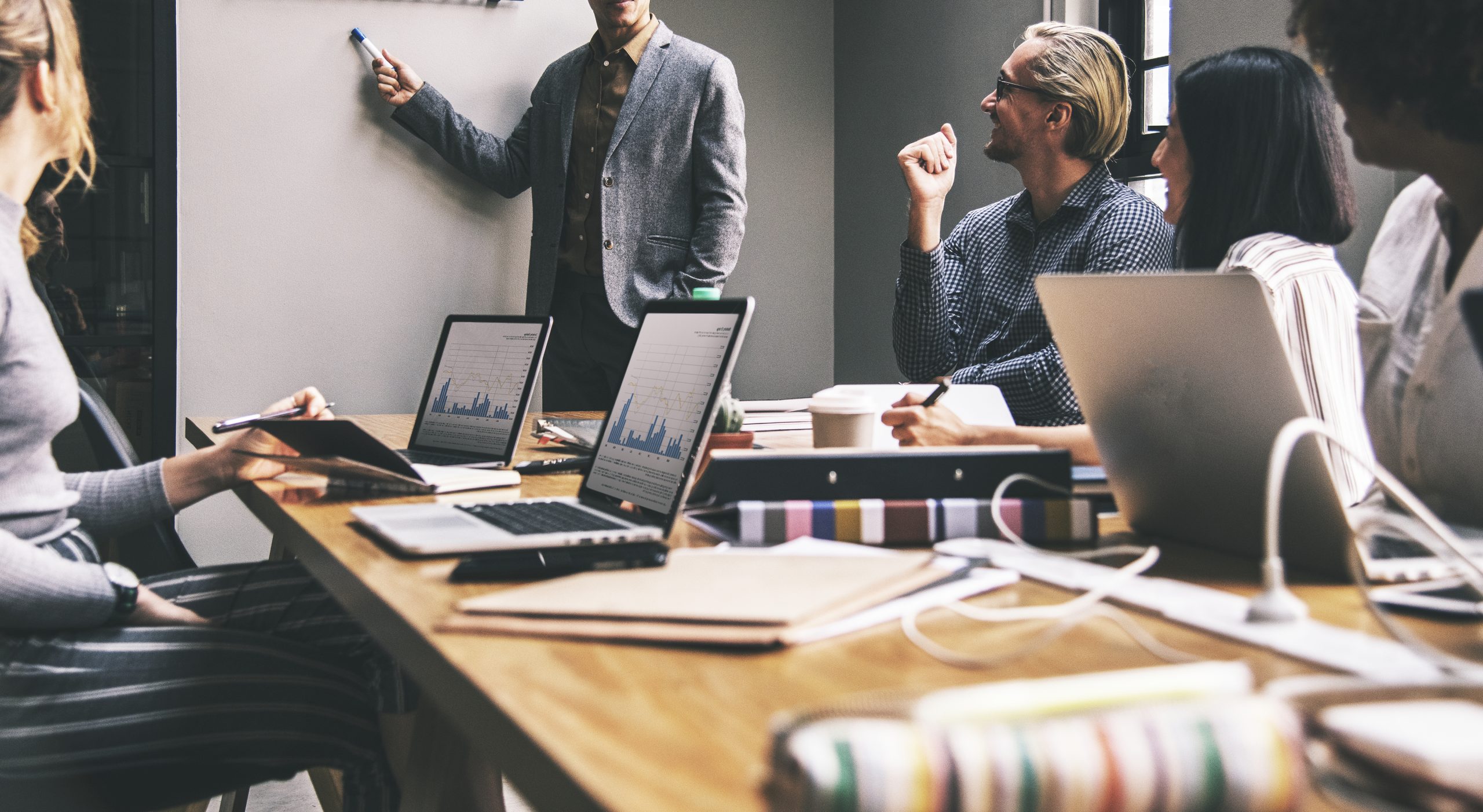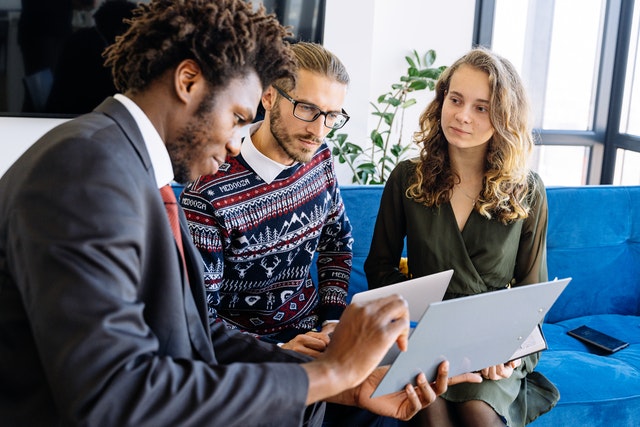 We craft a custom strategy by collaborating with you to understand your aspirations and company pain points. Our hands-on experience gives us a unique edge when creating your strategy.
We develop a customized plan for you based on your input and our know-how. As past Presidents and CEOs of several successful businesses we are uniquely equipped to understand the drivers and challenges of your business.
After your review and approval, we help guide the improvements and evaluate results! Our goal is to execute practical processes and procedures proven to help improve performance, lower your costs, and increase profitability.
Advanced Licensing understands and utilizes bootstrap funding as a way to launch a product or business when necessary. While bootstrapping may be a good way to begin building a business, sometimes your business may benefit from outside funding.
Advanced Licensing will help you secure outside funding while preserving your resources. We can help obtain the funds needed to expand your business footprint, speed up your growth, acquire new equipment, purchase property, support uneven cash flow, release equity, fund marketing campaigns, replenish supplies, provide emergency relief and much more.
We even have programs for credit challenged entrepreneurs, based on existing cashflow.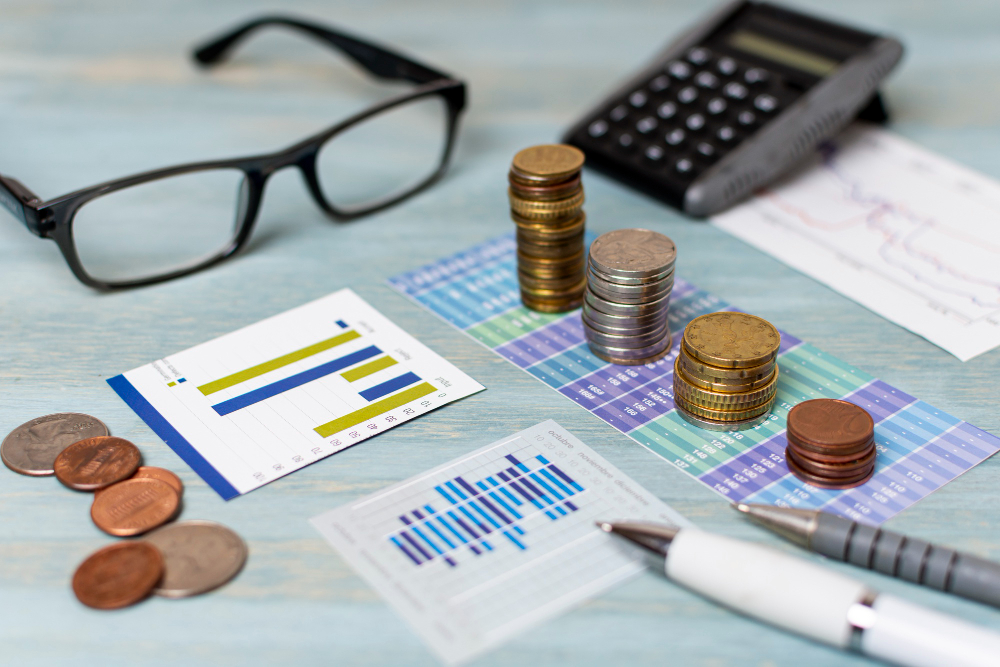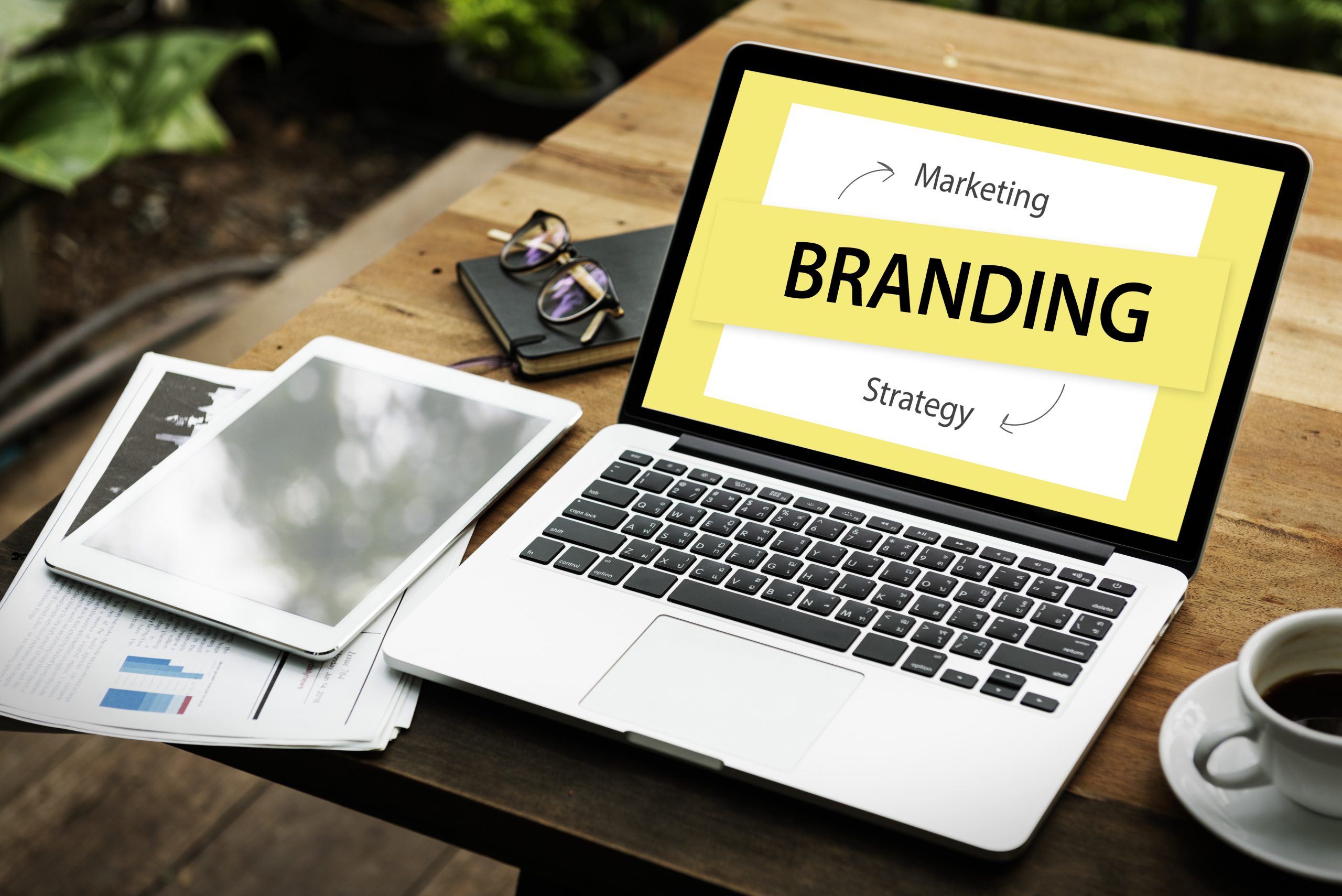 BRANDING IS MORE IMPORTANT THAN EVER BEFORE
For starters, branding is way more than just an iridescent dash of colors (aka logo). It includes everything you do, or claim to do as a business – even if your organization is only about you.
Put differently:
Your brand is the sum total of your customers' perceptions, notions and experience. It is the face, personality and the values espoused by your business – and everything in between.
More importantly, every single facet of your business – be it your social media profile, the tone of your voicemails or the way you present, market and deliver a service – captures the essence of your branding and sends an implicit message about how much you respect your own business.
Beyond that, your brand represents who you are, what you believe in and how you want to be perceived by your audience. That is why branding is so important to an organization.
Generating so many leads is no easy feat, but we are the experts on license lead generation. Over the years, we have cultivated a series of lead generation strategies that have proven to work. Because each client is different and has different goals, we work with YOU to create a customized lead generation plan for your business.
A customized plan is integral to generating license sales leads. The reason your company is successful as a license is because it is unlike any other company on the market, so why would you generate leads in exactly the same way as any other business? A customized plan allows the experts at Advanced Licensing to work with you, highlighting the best parts of your business and showcasing them to prospective licensees.